It's been a whirlwind first-year for Hammer Lane Apparel. We've gone from a small group of people with a handful of designs to a movement fueled by the best community we could have asked for. We've grown to have customers from all walks of life: truckers, mechanics, foremen, and the list goes on. Each and every person that has reached out to us on social media or talked to us at a trade show has played a part in our movement. We've even managed to partner with Allie Knight, a trucking community homegrown hero, to come up with a whole new line of shirts (our AK collection.) We've made it our mission to put out apparel that our community is proud to wear.
The Hammer Lane isn't for everyone, and we respect that, our shirts reflect a portion of working America that we felt was under represented when we started. We wanted the world of the road warriors, gear-head and midnight shifter to shine bright in an increasingly connected world. We've found Hammer Lane drivers in the UK, Australia, on construction sites in the oil fields of North Dakota and just about everywhere in the world you'll find a truck or a wrench.
But here's to another awesome year. If you've managed to already order one of our shirts, hoodies, gloves or tank tops give us a shout out on Twitter, Instagram or Facebook with you wearing it. Tell us why you love it, and maybe something special might happen. You never know what opportunities await once you've merged into the Hammer Lane.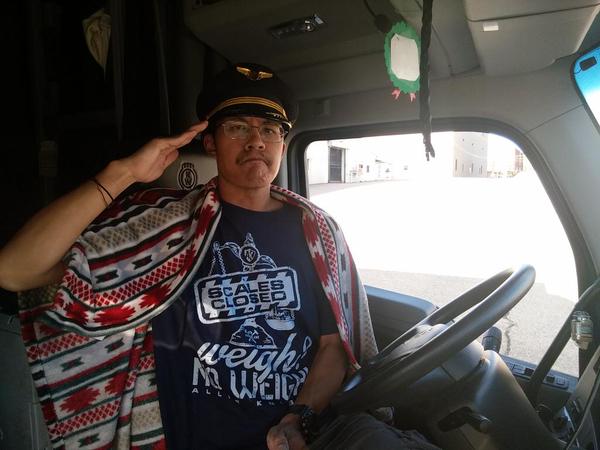 A quick salute before putting the rubber to the road! Our Weigh! No-Weigh! Shirt looking good!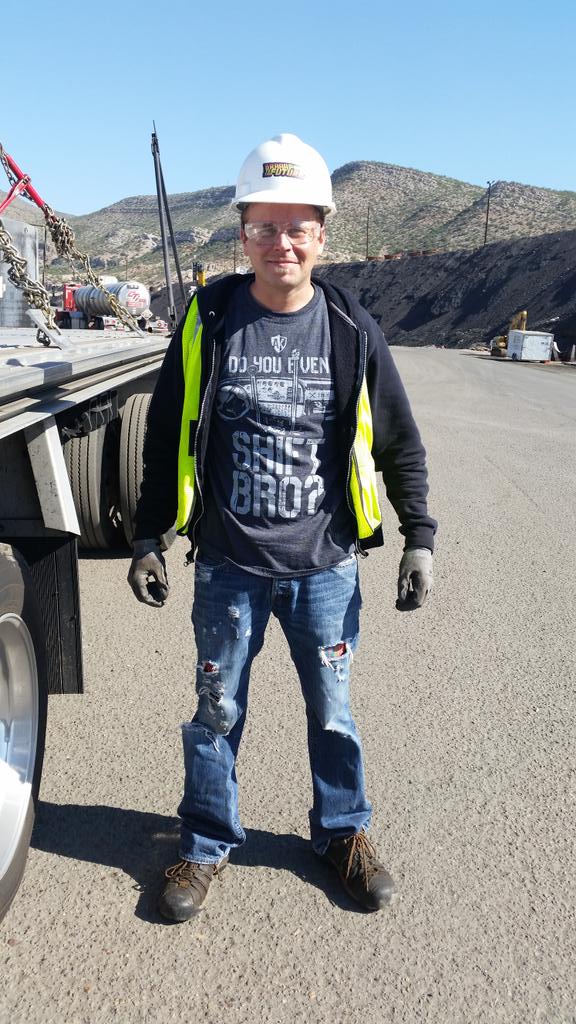 Hard-Hats and steel toed boots, just the way we like it. Do you Even Shift Bro?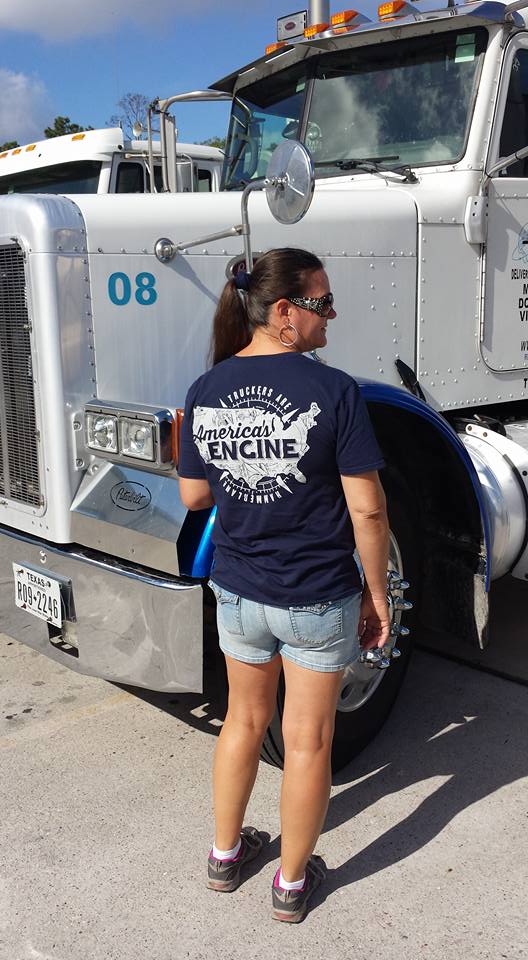 Trucks wheels turning are what keeps America moving! Our America's Engine design.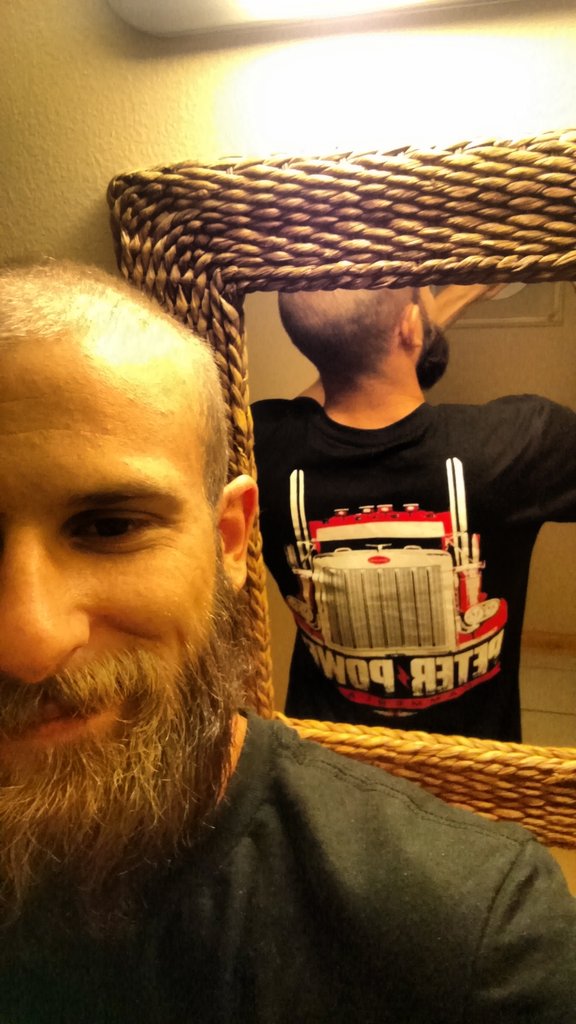 Beards, truckers and our fans run on Peter Power!